First off, if you are having a hard time reading my blog...like you get a big long list of other blogs and have to scroll thru 2 pages before you see my post, it's because I went and installed this beautiful new template. But little problem with it, it only seems to work in Firefox :( So if you know how I fix that, I would love some help!!!!
And now back to regularly scheduled programming....
Alright ladies.... here's the scoop!
So I am going away and will probably not scrap while I am away...so I thought maybe you could all scrap for me! I did up 3 SOTW (to catch up for the last bit!) and decided to throw them all to you at the same time.
The rules - simple - complete all three sketches by midnight (in whatever time zone you live in) Tuesday June 1st.
If you play along on the
A PILE OF SCRAP! forum
, upload them there.
If you aren't playing along there, YOU SHOULD BE!! but if not, please email them to me at icecheeks@yahoo.com
And then wait to see who the winner is!
Winner, you say? Yup, a winner!
There will be one of these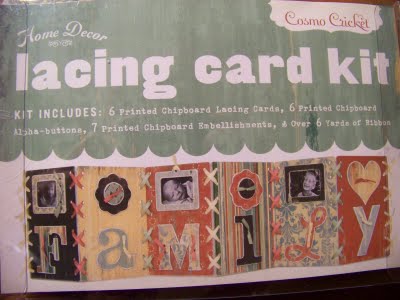 and some goodies from the scrap store that I get to visit while in Vancouver - but the rule for me is that I can only buy something that I can't buy at
APOS
or at my
LSS
that I work at!! And if for some reason, that scrap store hasn't yet opened in Vancouver, you will have to be satisfied with some kinda cool thing I find while I am roaming about (did I mention ALL BY MYSELF??!!!!).
And without further ado, here are the sketches!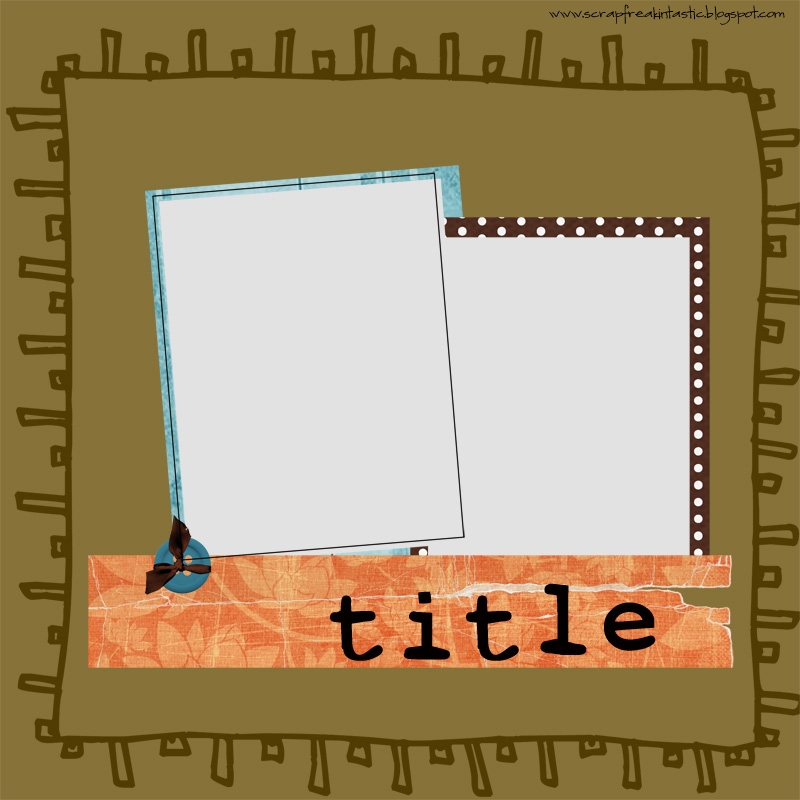 Try out some doodles on your page!
And then use some of that notebook paper that I love.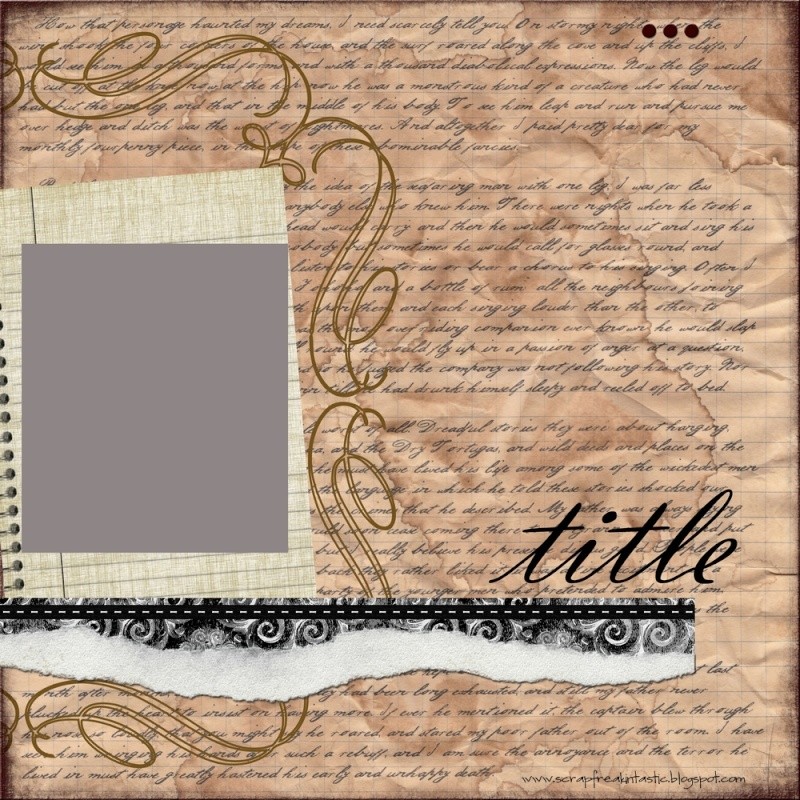 And then ink it up for me!
Happy Scrapping - can't wait to see everyone's creations!