In the middle of glorious weather here, I was inspired to write today's list about the 10 things I love about summer! It would be easy enough to say pretty much everything (minus the blood loss to those pesky mosquitoes) but I will get a bit more specific....

1. No socks!

I can go without socks and don't get weird looks about it. I hate socks...hate them. I only wear them in winter if I absolutely have to and often get weird looks for that. Once I get in the house, I can't get them off fast enough and so summer is true freedom for my always hot feet.
2. Reading Time
Im not sure what it is that makes me read more in the summer - maybe it's the fact that we are at the park pretty much every day and I need something to occupy my time. Now that the kids are getting older, I can actually sit and relax instead of constantly chasing kids and doing head counts. Oh and please note that adorable baby is not me...but could have been!
3. Road Trips
Oh how I love them! Little road trips to find a new spray park or even to check out the brand new Prehistoric Forest that just opened up (on the schedule for tomorrow). I love being able to pack up a picnic and head out.
4. Friend Time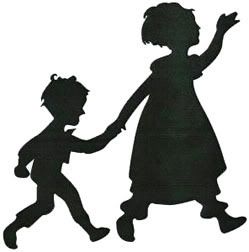 It seems as though everyone's schedules calm down and I am far more likely to be able to meet up with friends during the summer. It may just be to meet up at the park but once in a while I get lucky and I even get to go to an adult movie...without kids!! Oh wait, not that kind of adult movie...I just mean one without the words Disney or Pixar involved.
5. Sun Tans
Why is it that once my skin turns that lovely shade of brown, I feel so much better? The funny suntan lines of my sandals or even my necklace feel comforting... although the white skin that isn't tanned could truly blind someone!
6. Salads and Fruit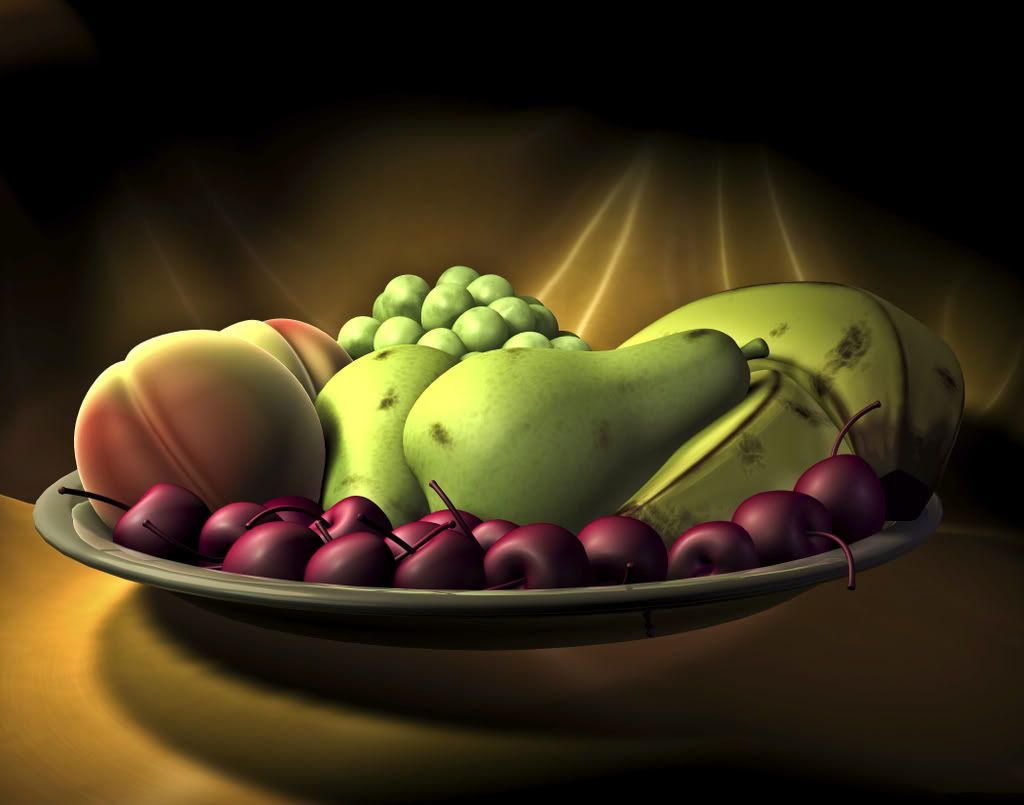 My two favourite food groups and I love how easy it becomes in the summer time to make it a meal. We eat salads almost every night and can eat 4 or 5 different fruits and make it a meal. I truly think cherries and blueberries should be in season all year long - it would make me a very happy Momma!
7. Fans

I love fans...I find the constant noise comforting and love the feel of a cool breeze of one blowing at me. I have found that I sleep much better when the fans are on - but more because of the noise than the cooling off of them. Here in happy Alberta, we have a thunderstorm almost every night which really helps to cool things off but I still love the comfort of a fan. I hate when it starts to turn cold enough that the fans all get stowed away until next summer :(
8. Long Days
You may have just read that and wondered what I like about long days...but I like the long of it. I love waking up to a bright sunny morning and having it still be light out at 11 o'clock at night. Long days are the best.... especially knowing that soon winter will be here and the days get so short and it is pitch black dark out when we wake up... making it really hard to get out of your nice warm bed.
9. Water

Oh clean water, how I miss you... Being a BC girl, I came from the land where lakes were aplenty and CLEAN! C.L.E.A.N.
Not like the swamps in this province (ugh).... So instead we settle for spray parks. And those make me happy!
10. HOME
Yep, this is the true best part of summer. I get to go home. To family. To the ocean. To the mountains. To clean lakes. To awesome beaches. To the Island. To friends.
Home...
(PS I leave for this special place on Friday! No computer access for a while so catch ya on the flip side!)